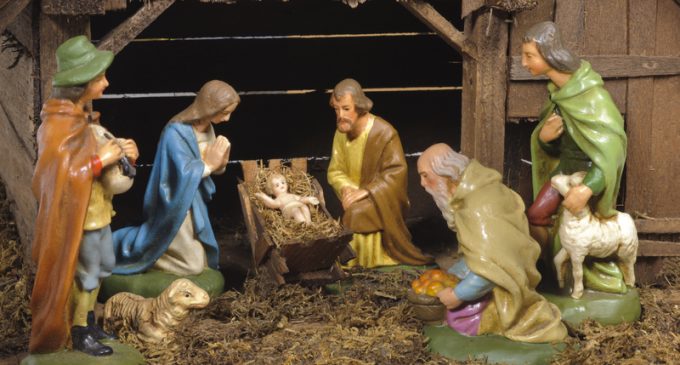 The War on Christmas hasn't gone away in 2016. This year, more than ever, people are claiming offense at nearly every reference to Christ during Christmas. Now, even some Christian priests seem to believe that Christmas should be a secular holiday.
Maybe this isn't surprising. Earlier this year, it was reported that a Catholic church in Europe began instructing their clergy to pray in silence as not to disturb Muslim migrants:
Some of the faithful hoping to practice their Christianity at the church of St. Anthony in Ventimiglia were surprised when they were told by Caritas volunteers they couldn't recite the rosary and would instead have to pray in silence out of respect to migrants who are living there.
Now, that culture seems to be spreading across the continent. Read how one priest in Italy managed to offend members of his own church on the next page: