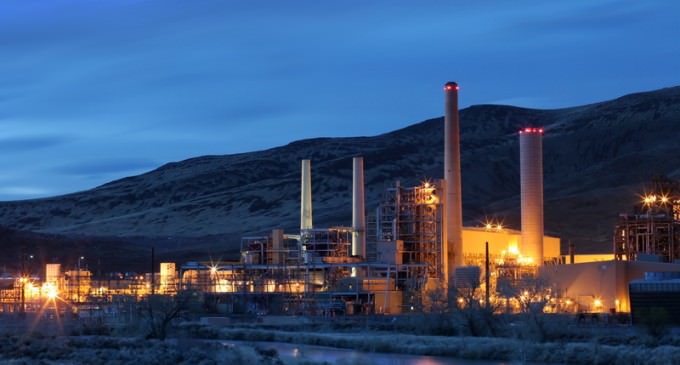 ISIS has been been attempting to hack the US power grid under the banner of a Cyber Caliphate.  Although not yet successful with hacking huge entities, Cyber Caliphate has hacked human rights groups, such as Syrian Activists.
Its reported that Cyber Caliphate's biggest target, one they have been working on, is the US power grid.  Loretta Lynch,  US Attorney General admits Cyber Caliphate has made attempts, and it's the one thing that "keeps her up at night".
What is the likelihood that Cyber Caliphate will be successful?
more on Cyber Caliphate's targets next page