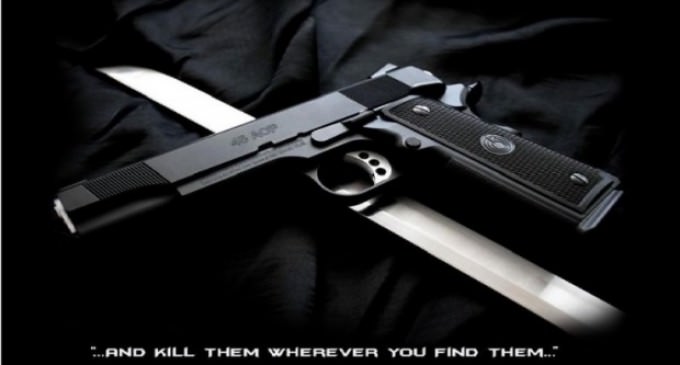 The 'Islamic State Hacking Division' has released a list of 100 military personnel online and are calling upon their supporters to 'kill them wherever you find them.'
This list was obtained by hacking into military emails, servers and databases.
Please take a moment and look at this list if you know anyone in the military.
KEEP GOING PAGE 2: