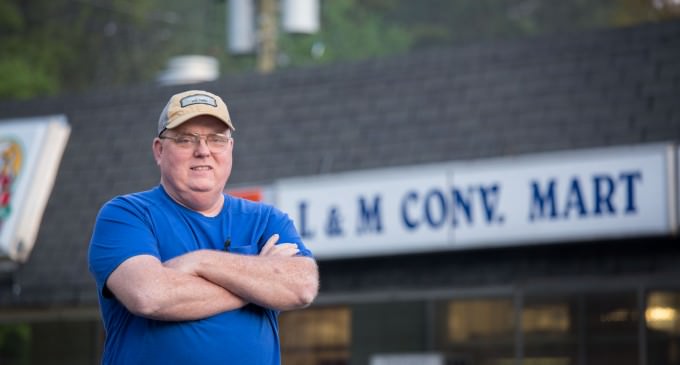 Without a serving warrant or charging anyone with a crime, the IRS is increasingly seizing assets of small business owners simply because they operate in cash.
Under Civil Forfeiture laws, the IRS can simply seize someone entire bank account and never return the money – never having to file charges or justify their actions other than stating that the person didn't deposit their money 'correctly'.
The video on the next page details the latest theft by the IRS.
GO TO PAGE 2: