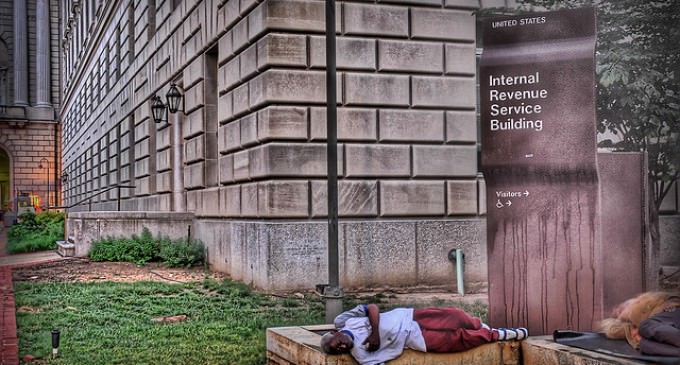 The IRS has started seizing money from perfectly legal bank accounts without any investigation whatsoever, never returning funds or filing charges.
Their latest victim is dairy farmer Randy Sowers from Middltetown, Maryland. Randy and his wife sell their products at farmers' markets and through their modest store.
Randy and his wife got a big surprise after they deposited $12,000 cash  into their account: the Treasury Dept. showing up at their door and ultimately seizing their bank account.
GO TO PAGE 2 FOR MORE: