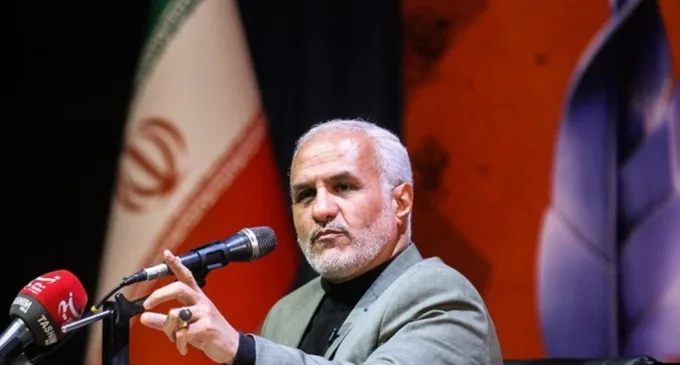 Intelligence officials and security experts have warned for many years about the existence of Iranian terrorist "sleeper cells" operating within the United States.
They claim Tehran could launch terrorist attacks targeting American interests at any moment, that they are simply waiting on the signal from Iran. The threat not only comes in the form of cells, but through its arm Lebanon's Hezbollah, which is active in Latin American countries.
In Latin America, Hezbollah cells are openly active, which also means that Iran may take Latin America as an advanced launching pad for attacks on US territory or on Washington's interests in the region when it wants, especially after threats by Hezbollah leader Hassan Nasrallah to target the United States.

Intelligence officials and former White House officials have warned Congress that Iran could be planning to launch attacks against the United States.

"The answer is absolutely. We do face a threat," said Emanuele Ottolenghi, a senior fellow at the Foundation for Defense of Democracies who spoke at a hearing of the House Homeland Security Committee's subcommittee on counterterrorism and intelligence. "Their networks are present in the United States."
How many do they claim? Enough to turn the nation upside down. Biden would certainly get the martial law he undoubtedly wants.