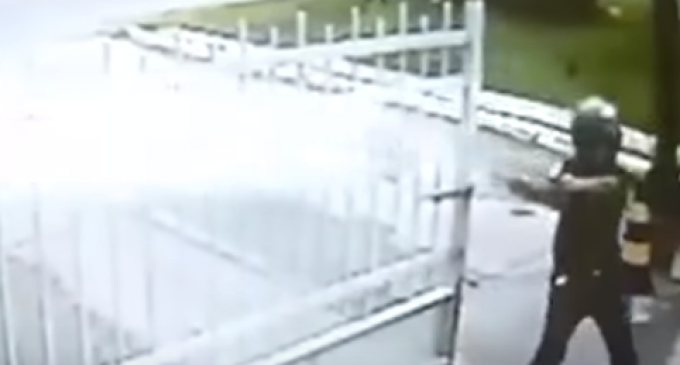 Too many movies or tv shows feature a gunfight in which the good guy wounds the bad guy and then quits shooting. In real life, that's a bad idea.
The human body can absorb a ridiculous amount of punishment and keep functioning. So never be deceived into thinking a wounded attacker is out of the fight.
In an instructional video, Active Self Protection shows why you have to assume that even a seriously wounded aggressor may still have enough fight left in him to cause you real harm or death.
That's why you have to keep shooting until the threat is over. Learn more about how to avoid being put in an adverse position and what you can do to make sure you always come out on top. The lesson continues on the next page.