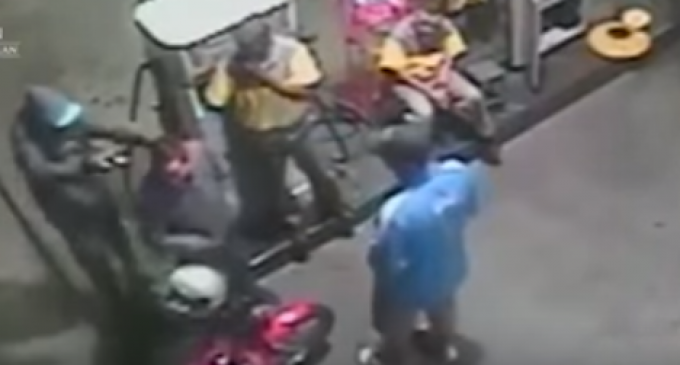 For those of us who grew up watching cowboy movies and gunfights, we should think at least twice before ever drawing our gun when faced with an already drawn gun.
According to the folks at Active Self Protection, there's a lot to consider when faced with that situation. They paraphrase the late, great Col. Jeff Cooper, who said owning a gun doesn't make you a gunfighter any more than owning a guitar makes you a musician.
In an instructional YouTube video, the reasons for exercising caution when drawing your firearm are clearly shown. Two different scenarios involving police officers make the point all too well.
Find out what you must consider before drawing your gun on a drawn gun on the next page.