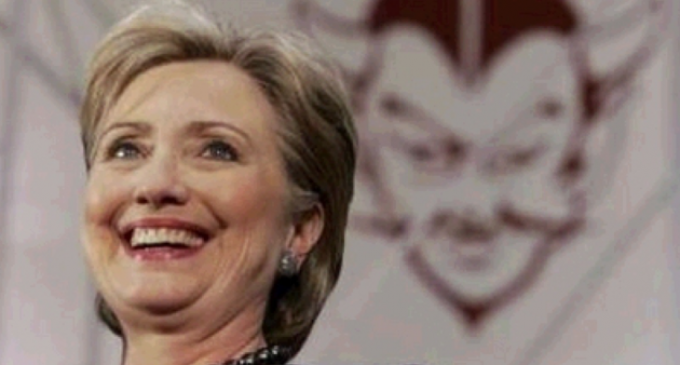 When James Comey announced that the FBI would not recommend charges against Hillary Clinton, the country was baffled by the decision. Six in ten Americans thought the FBI had made the wrong choice, and apparently many in the FBI are among them.
In order to silence those serving under Comey, non-disclosure agreements have been distributed to the agents who worked directly with the investigation.  The FBI is either trying to quiet discontent, or they're worried that agents might come forward with accusations of an inside deal that lead to the recommendation. Either way, it's clear that many who worked the investigation were caught off guard by the decision.
While this may seem like a routine practice at the end of a criminal investigation, it is apparently anything but.
How strange is it to ask FBI agents to swear an oath of silence? Read what one former FBI chief had to say on the next page: