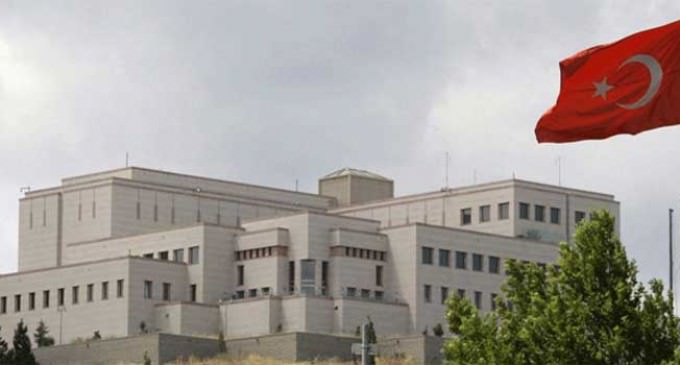 American citizens are facing a serious threat in Turkey. In an urgent statement, the US government has warned Americans visiting the predominantly-Muslim nation that there exists an "imminent security threat" to the US consulate based in the country's capital of Istanbul.
Writing on it's website, the Overseas Security Advisory Council cautioned against travel to the consulate, even going as far as to "advis[e] all US citizens to avoid the US consulate today." It added that citizens should maintain a high level of alert as they go about their business in Turkey as a whole.
Sharing an increasingly unstable border with Syria, Turkey faces the risk of ISIS fighters and other jihadists slipping in to wreak havoc as they have in the country's devastated neighbor. Speculations that Turkish officials sympathize or even outright support ISIS further increase the risk to Americans.
See more about the threat in Turkey on the next page.