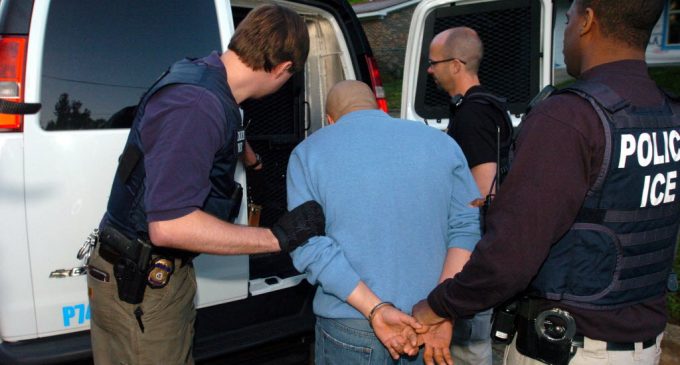 The U.S. Justice Department has ordered reassignment of immigration judges to a dozen cities across America in order to speed up deportations of illegal immigrants criminally charged.
The exact number of judges being shifted is not yet known, but the Department is seeking volunteers for redeployment.
A final list of affected cities is still under review, but the plan certainly reflects the Trump Administration's determination to pick up the pace on deportation of criminal illegals posing a threat to public safety.
To learn more about the cities under consideration and the reasons for the reassignments, go to the next page.