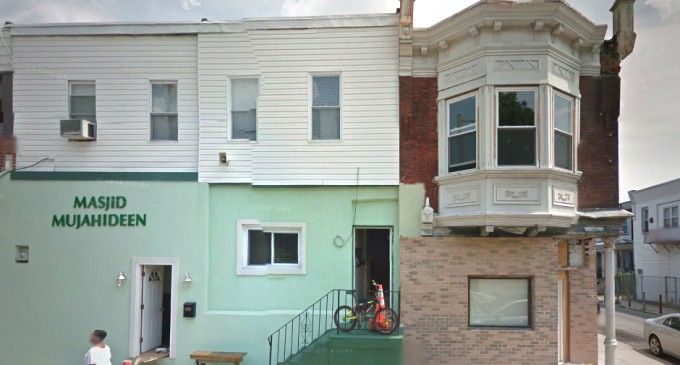 When 30-year-old Edward Archer attempted to murder Philadelphia Police Officer Jesse Hartnet, it was reported that the Imam of the Mosque, Masjid Mujahideen, was unaware if Archer ever attended.
It appears that Imam Asim Abdur Rashid was not telling the whole truth.
In an age of rampant terrorism denial, it is important to point out that the "lone wolf" narrative has been mostly garbage and more often, we are finding out jihadists had willing supporters and sympathizers all along the way.
Philly Police received a tip outing Archer as a radical who belongs to a small cell of terrorists in the city.
Several people claimed Archer was becoming more aggressive in his manner leading up to the attack. The Denier Mayor Jim Kenney has not released statement clarifying his earlier defense of Islam becasue obviously Edward Archer was taught about the same Islam ISIS and other Jihadists practice.
It is abundantly clear that the radical community operates in broad daylight because they can bet on our fears of being labeled haters, Islamophobes, etc…
The time for squeamishness is at an end.
See the next page for details on the jihadists relationship with his Imam.