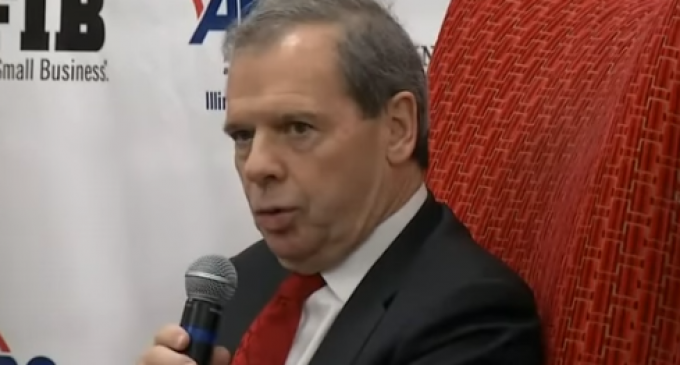 The liberal mission to grow government, increase taxation, and limit the freedoms afforded to American citizens just got a lot closer to reality this week thanks to Illinois' State Senate President.
Dissatisfied with simply taxing the gas that makes your car move, State Senate President John Cullerton wants to tax your vehicle's moment as well.
Of course, in order to do that, they'll have to monitor your car's activity, as well. No worries, they've got that covered. The bill proposes a small computer implanted in every driver's vehicle that will send data back to the government.
In this bill, they've got a one-two-three punch. It accomplishes all three aspects of the liberal mission, and does so under the guise of their other favorite lie: environmentalism.
Continue reading on the next page to read more about this government power-grab bring proposed in Illinois: