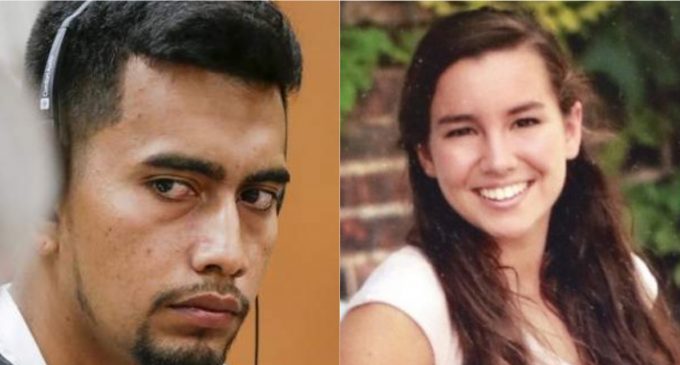 Cristhian Bahena-Rivera, the illegal immigrant about to stand trial for the murder of 20-year-old college student Mollie Tibbetts, has been granted thousands in state taxpayer money for an expert witness in his upcoming trial.
Earlier this month Bahena-Rivera requested a jury pool comprised of a Hispanic majority.
"Without venue where a minority population is substantially represented, [Bahena-Rivera] cannot be fairly tried and any jury pool chosen will have to be stricken," the motion states, asking that a new county be chosen for jury selection in consideration of Bahena-Rivera's Mexican nationality.
Bahena-Rivera's attorneys claim "a fair and impartial trial cannot be preserved with a jury selected from [Poweshiek] county," due to alleged negative perceptions of the Hispanic community in the area.
"These individuals fear reprisals from locals who hold strong opinions concerning Latinos following [Rivera] being charged," the defense attorneys write, claiming that Hispanic witnesses are concerned for their safety should they testify on Bahena-Rivera's behalf.
Move to the next page for details on the taxpayer money Bahena-Rivera was just granted.