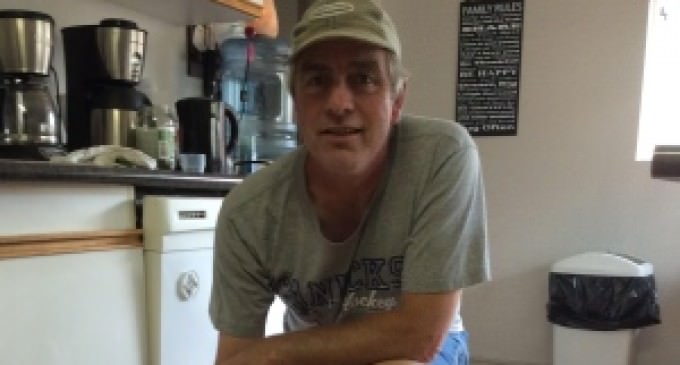 Living in a more rural area might make someone think they're safer from intruders than if they lived in a more urban place. Well, from human intruders at least.
A Canadian couple living in British Columbia had a surprise when an unexpected intruder was in their kitchen eating their food.
Using his rifle, the hunter protected his family. But who was the intruder?
FIND OUT ON THE NEXT PAGE: