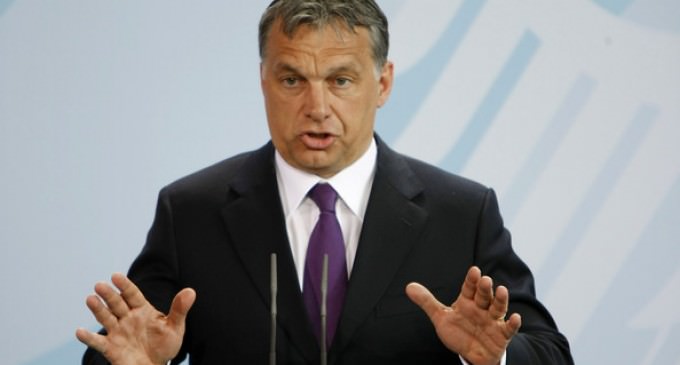 The recent flood of migrants into European states has many questioning whether this is a humanitarian crisis or if there is a more sinister objective to dilute the national and ethnic identity of the host nations receiving the asylum seekers.
It is reasonable to ask that question as the makeup of immigrants shows large numbers of single young men who could become a middle eastern cultural force to be reckoned with rather than families with young children seeking shelter from the ravages of war.
Viktor Orban, Prime Minister of Hungary, is one critic who questions the motives and wisdom of accepting the hordes of migrants flooding in from Middle Eastern countries.  Orban was clear in his opposition to open border policies being practiced by surrounding European countries and the risk that is imposed by such reckless policies.
Read more on page 2