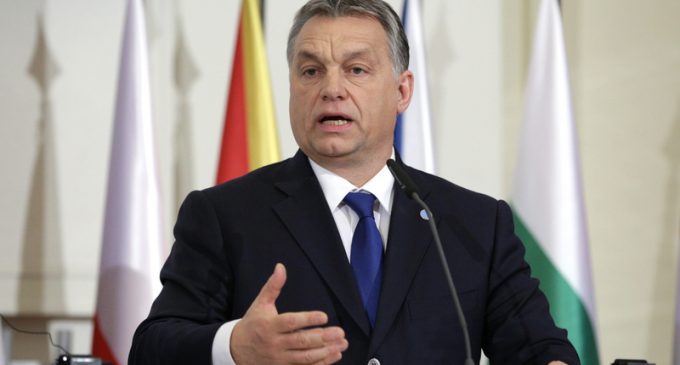 With a fiery attack, Hungarian Prime Minister Viktor Orban has accused the European Union (EU) and billionaire George Soros with favoring terrorists over his nation's sovereignty.
Yesterday he told his parliament that "Brussels is openly on the side of the terrorists" by passing a resolution to protest Hungary's imprisonment of an asylum seeker who took part in an attack on the southern Hungarian border.
Ahmed H., the asylum seeker, was convicted for the attack that occurred at the border in 2015 at the height of the migrant crisis. The court found him guilty of being a "ringleader" and sentenced him to 10 years in prison.
Learn what Orban has to say about the EU and Soros trying to interfere with Hungarian security on the next page.