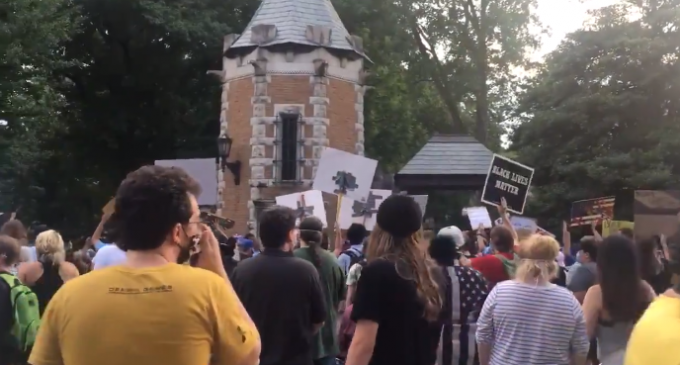 Mark and Patricia McCloskey out of St. Louis became quite the Internet sensation after they sought to defend their homes brandishing an AK-47 and a handgun when a group of around 300 'protesters' as they walked through their community after allegedly breaking down the gate.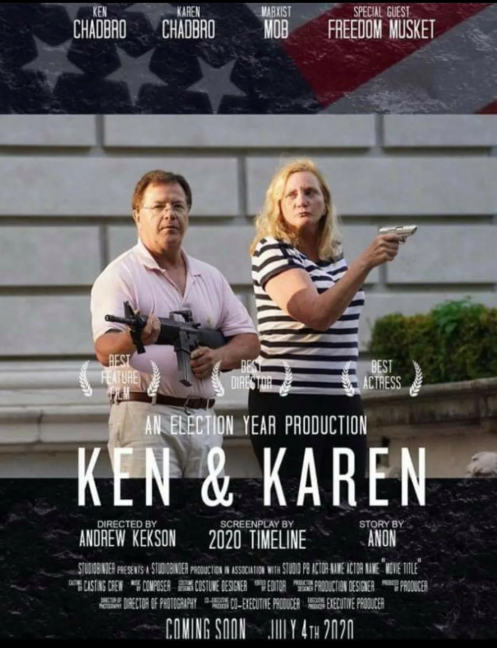 The couple was quickly doxed and threatened on Twitter, which prompted some publications to remove their address from previous news coverage of their home.
While it was initially assumed that the couple had to be Republicans, it was found that they have donated to both political parties over the years. It even came to light that Mr. McCloskey was a lawyer who had defended a man in a case alleging police brutality.
https://twitter.com/The_Real_Fly/status/127745116559739289
Just like the recent tearing down of a statue by American abolitionists Frederick Douglass reveals, the angry mobs perpetrating violence on American streets show that they could care less about what they are actually railing against and more about venting hatred of anything American or anything that opposes them.
See video of hundreds of so-called protesters paying the McCloskey's a return visit, vowing that the couple will get 'no peace'.