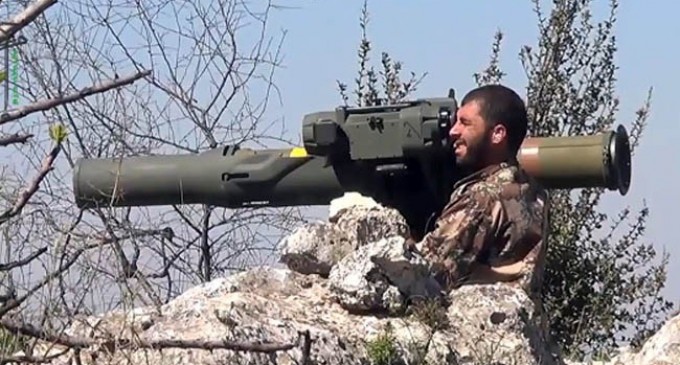 Obama overstepped his bounds as President when he authorized sending special forces into Syrian ostensibly to train local security forces in counter-terrorism in the fight against ISIS. This authority is piggy-backed on the authorization for use of military force (AUMF) that was given to President Bush after the September 11 attacks for his invasion of Afghanistan and later Iraq.
However that AUMF was legislated in a time of panic and confusion which the White House has used to fulfill its own ends for over a decade.
See what Congress is doing about it on page 2.