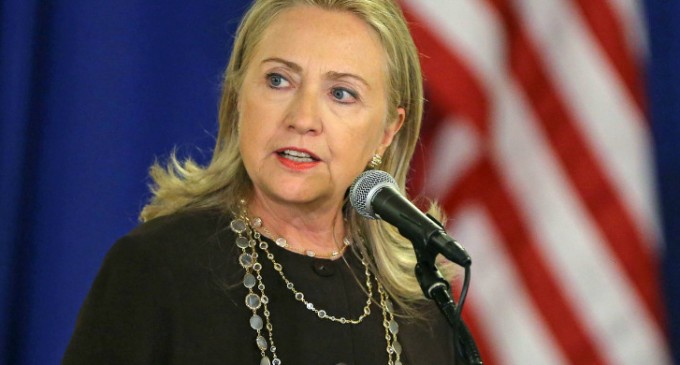 One of the themes I have focused on is the separation between the expressed purposes of the Clinton Foundation and its true purposes. It's not very difficult to do, partly because the institution itself as well as the Clintons provide one example after another to illustrate my point.  Future revelations from emails will no doubt further reinforce my point.
Just as a review, it is my contention that the Clinton Foundation was set up as a vehicle to enrich the Clintons by accepting donations in return for favors from then secretary of state Hillary Clinton. That the foundation might have actually done something beneficial for humanity somewhere is beside the point.  Or rather that any actual charitable acts the foundation might have performed were designed to run interference for Clinton's personal fund-raising efforts, attempting to obscure the fraudulent nature of the organization.
We need only turn to the work of Judicial Watch to see a clear example of the duplicity of the Clintons. This time using the state department to allegedly provide funds for a housing project for the poor in Haiti.  There are just a couple of problems with this apparently charitable act.