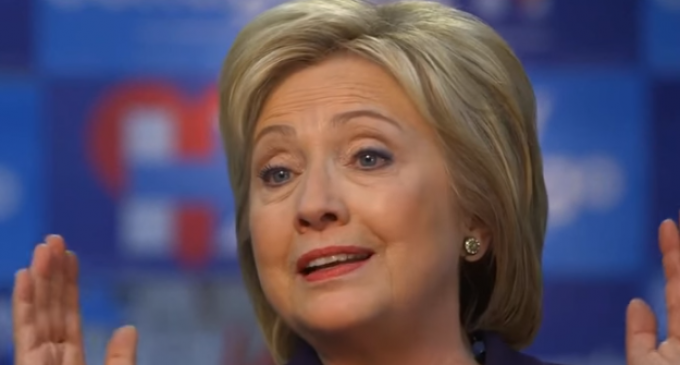 Excuses spun under the guise of a "new explanation", Hillary's presidential campaign chair sent this memo to "big-dollar donors" re-telling why Hillary used a private email server.  Perhaps these high rollers are not  comfortable with the recent IG report that said Hillary "violated agency policy as secretary of state".
John Podesta's memo claimed, "Had Secretary Clinton known of any concerns about her email setup at the time, she would have taken steps to address them. She believed she was following the practices of other Secretaries and senior officials."
Hillary is a pathological liar and her newest spin is far from clearing her of guilt.  She has switched stories, passed the blame, maybe even said the Devil made her do it, but if one is to believe she would have listened to concerns regarding the email set up, then you too have a mental illness.
Read more on page two, about how Hillary would have become Saint Hillary if she had only known.