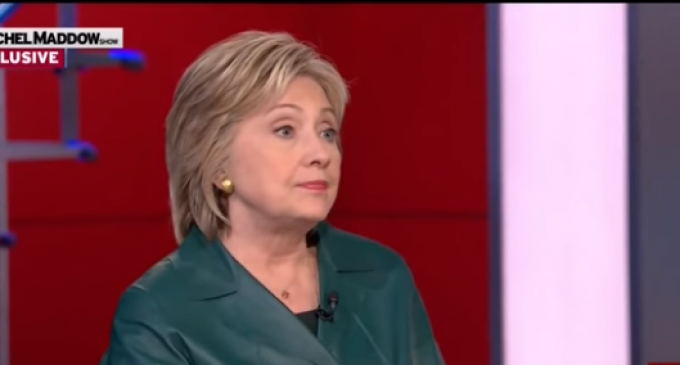 Hillary Clinton is back on the campaign trail, this time appearing on MSNBC's Rachel Maddow show.  The topic of the Veteran Affairs (VA) and the scandal of lack of care our Vet's endure was a topic.
Clinton walked back all the evidence of problems at the VA, as Maddow suggested the Republican plan to privatize care for the Vets is being pushed due to no change at the VA toward fixing the issues.  Clinton down played the problems, and stated that Vets who have been polled have a satisfactory view of their care.
Clinton also suggested that not enough time had elapsed to determine if the problems at the VA still existed.  In the interview it was evident Clinton had no real knowledge of the scandal.  She brushed it off.  It's not something she spends time reflecting on.
Clinton does not see the Vets as a base for her election.  Thus, she won't spend her energy on Vets or the VA.
video and more on Clinton's views next page