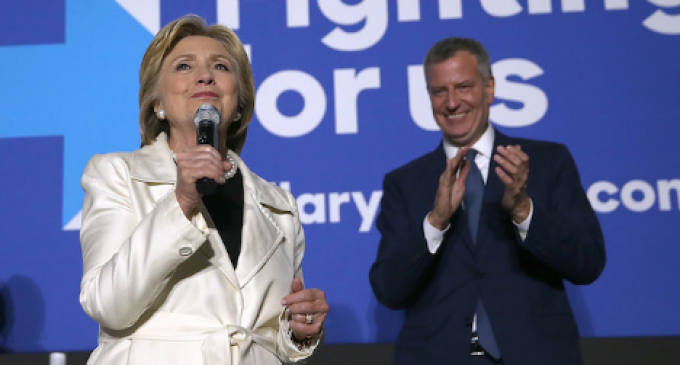 The Democrats really are a group of savage sadists.
Hillary Clinton is not a great campaigner. In 2008, she was the overwhelming favorite to win the Democratic nomination — until she got on the trail. Once she started talking, people began to flee to other candidates. The nomination eventually went to Barack Obama.
Four years later Hillary Clinton almost repeated history. Once again, she was thought of as the de facto nominee. This time, she almost lost to Bernie Sanders.
Then she lost the general election.
Since her senate career ended, Hillary Clinton only seems capable of losing, but people continue to beg her to run for office. As fun as it is to watch Clinton lose, it's getting a little sad. It's time to move on, Democrats. Find someone else to lead your party and spare Clinton another humiliating defeat.
Read about Clinton's potential last hurrah on the next page: