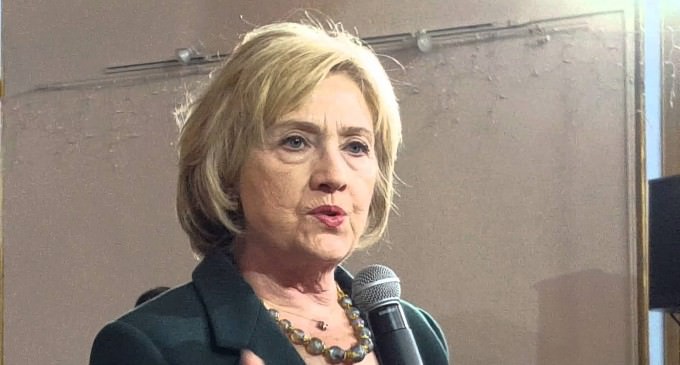 During the December 19 Democratic Debate, Clinton said that encouraging more Americans to carry guns will not make the country safer. Okay, then what will? Allowing those who get them through dishonest methods to shoot unarmed citizens? There's some logic missing from that statement.
The question came in response to the earlier questioning about the San Bernardino attacks. The exact wording was "Are Americans wrong to want more guns after the San Bernardino attack?"
Hillary responded by blabbering her opinion and saying that 33,000 people a year die from gun violence, and that arming people isn't the right response to terrorism.
Read what Clinton is adding on the next page.