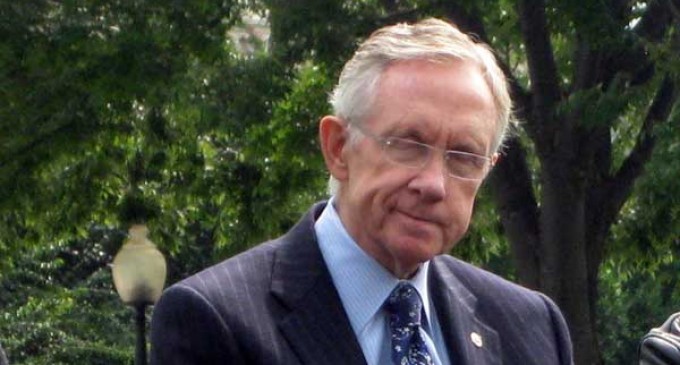 By seven votes, the Senate failed to halt half a billion dollars annually in federal aid to the abortion mill of Planned Parenthood.
Of course the reason for the miscarriage of the measure came via Democrats, who support Planned Parenthood.
Recent undercover videos have fired up efforts by pro-life organizations and others to restrict abortions and undermine Planned Parenthood. However, when the chips are down, the Democrats double down. See Harry Reid's spout on the next page.