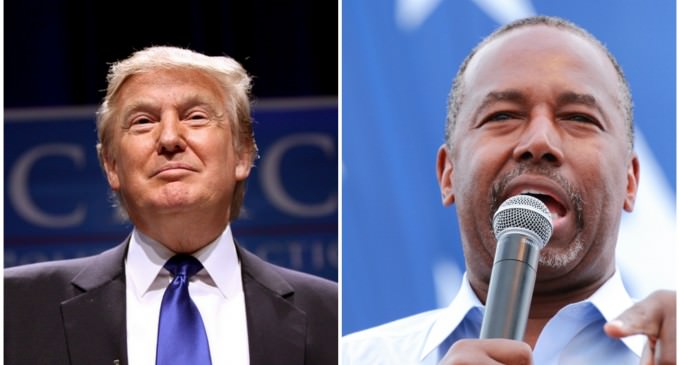 In a recent Monmouth University Poll, the "litmus" test state of Iowa, have voters polling two candidates in a tie for the lead.
Surprisingly, especially for the GOP establishment, the two leaders have never held office.  Iowans are known for their "conservative" leanings, like"social" issues–abortion and family values.
This poll shows the main issue is politicians in general.