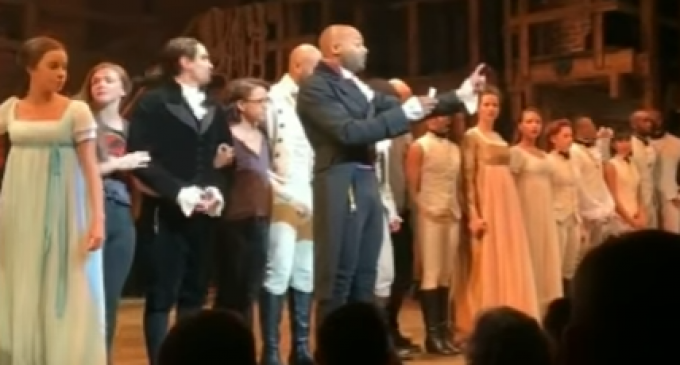 "Hamilton" has been described as "the hottest musical on Broadway."  The production takes the white founders of the US and replaces them with black and Latino actors.  Generating rave reviews, "Hamilton" has created a great deal of media attention.
It just generated even more attention when Mike Pence chose to attend a performance of the musical.  Greeted by both boos and cheers, the divisiveness of the recent election became an unfortunate part of the production as did a lecture to Mr. Pence at the end of the performance.  And the casting process itself might have just run afoul of laws that liberals originally championed.
More on this twist of events on page two.