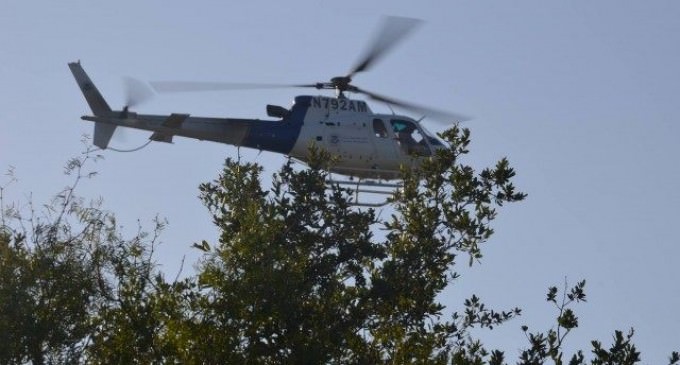 Breitbart Texas has broken a story of a U.S. Customs and Border Protection (CBP) helicopter being brought down by gunfire received over the Mexican border.
Coincidentally, a year ago this month U.S. law enforcement was fired upon by smugglers, also occuring in the Rio Grande Valley.
The helicopter that was recently attacked was working within U.S. airspace right across the border from the Los Zetas cartel headquarters based in Nuevo Laredo, Mexico. The chopper helping prevent the attempted shipment of a load of narcotics into the U.S. from Mexico.
MOVE TO PAGE 2 FOR FULL STORY: