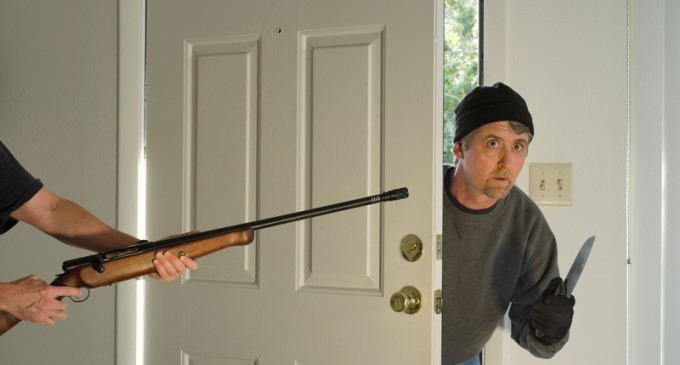 If a recent study performed by the NRA is any indication of how a majority of Americans feel about gun control, then it's safe to say that most are against it. What about those who aren't? They're the ones who are clearly haven't purchased one of the 170 million new guns that have been sold since 1991.
And since then, violent crime has fallen by 51 percent. Who would have thought?
Read more on the NEXT PAGE.