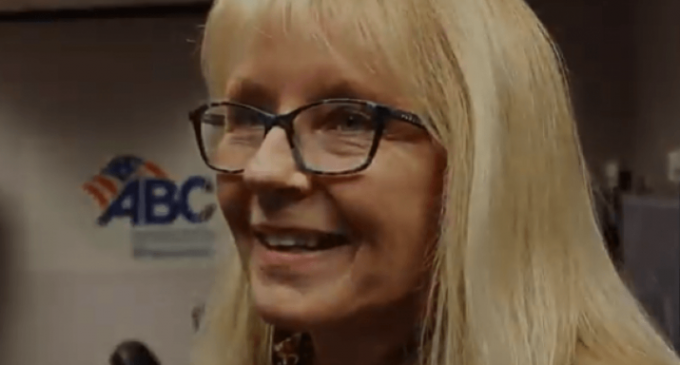 A GOP lawmaker is catching considerable flack for making a 'joke' on Twitter that the coronavirus hasn't taken as many lives as former Secretary of State Hillary Clinton.
The Clinton Body Count is a conspiracy theory that began in 1993 when militia movement activist Linda Thompson compiled a list of 34 people connected to the Clintons who had died, many by 'mysterious' means, titled, "The Clinton Body Count: Coincidence or the Kiss of Death?"
The first notable name on Thompson's list is Vince Foster, the deputy White House counsel who died by 'suicide' on July 20, 1993.
The theory that Foster was taken out by the Clintons made its way in the public eye again in 2018 with Brett Kavanaugh's nomination to the Supreme Court.
"You remember Vince Foster who killed himself in the White House?" Judge Andrew Napolitano asked Fox & Friends hosts in July 2018. "How did his body get from the White House to Fort Marcy Park?"
"Who was the prosecutor in charge of figuring out how his body got there? Who was the prosecutor that exonerated Hillary and the thugs that moved his body? A young Brett Kavanaugh."
See the GOP lawmaker's joke on page 2.