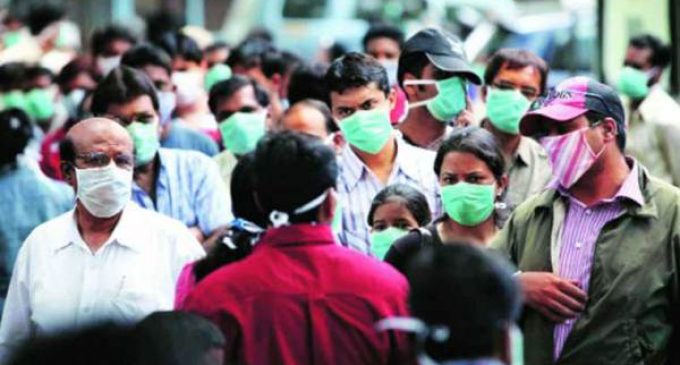 Threats of pandemics are real. That doesn't mean we should all lock ourselves in our homes and never come out. Part of what makes them so scary is the inability to predict when they might hit as well as their severity. Medical science has come a long way, but as we all painfully know, some diseases resist treatment.
The other thing that makes them frightening is the scope of the devastation that is possible. We recall that the Black Death wiped out one-third of Europe in the Middle Ages. Medicine has advanced considerably since then, but so has the ability of hostile actors to weaponize diseases. This would represent one of the most horrific of all terrorist acts one might consider.
We also have globalists who have called for a substantial reduction in the Earth's population. The "Mouth of the South" Ted Turner would be one. Prince Philip, the Queen of England's husband is another. And so would our "friend" Bill Gates.
Is there a connection? Is something else going on behind the scenes?" More on page two.