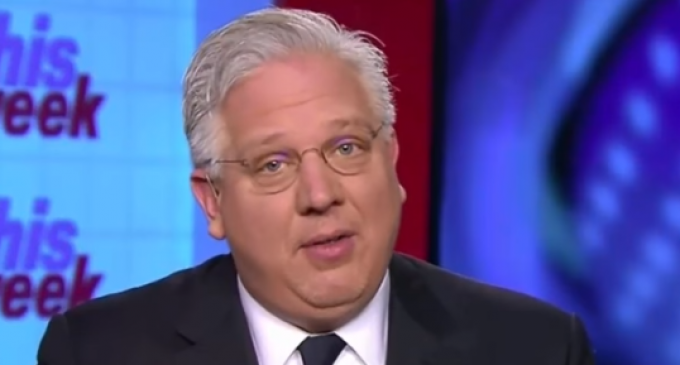 Well you guys, it's finally happened: the GOP establishment has reached peak "Never Trump", so much so that its willing to hand the White House over to Hillary Clinton on a silver platter.
Thats not hyperbole, by the way. High-profile Republicans have openly admitted they would rather see Hillary become president than Trump. Remember Glenn Beck? The quote-un-quote conservative radio talk show recently wrote a Facebook post stating that it would be a "moral, ethical choice" to let the Democrats win the election in November.
But Beck is far from the only one has thrown in their lot with Clinton. Governors, senators, and former cabinet officials have condemned Trump, called for him to step down from the party's ticket, and pledged to not vote for him. It may sound like a bunch of kids stamping their feet and pouting because they can't get their way, but the high stakes this election mean that its much more and much worse than that.
Read which RINOs have disavowed Trump and some of Beck's post on the next page: