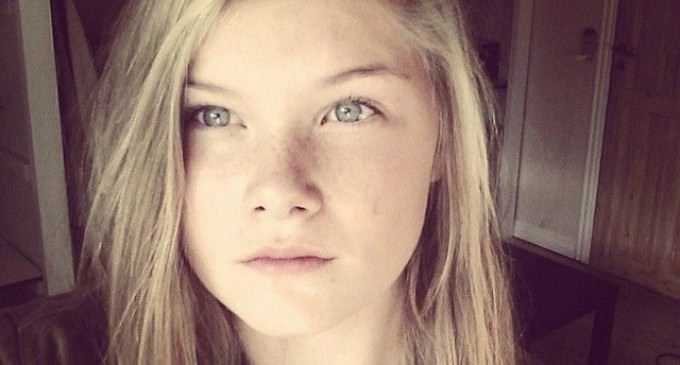 The threat of ISIS is one that's spread far and wide, and it appears in more ways than just the violence you see on the television and Internet. Often, in their recruiting efforts, they sink to new lows by brainwashing young girls with promises of romance, religion and . . . murder?
A 15-year-old Danish girl was recently convicted for stabbing her mother to death after allegedly binge-watching ISIS/ISIL beheading videos on YouTube.
Read more on the NEXT PAGE.