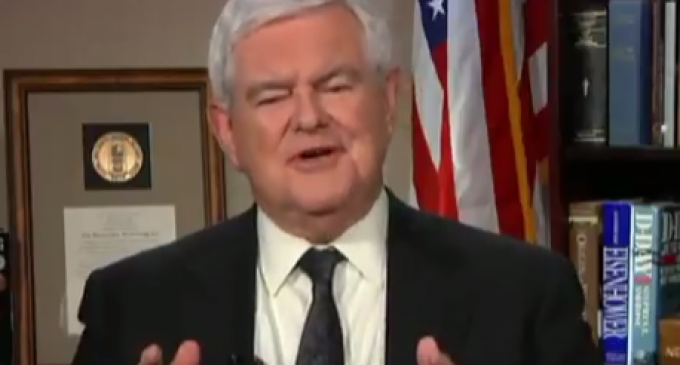 Reports that President Barack Obama knew about Russian attempts to interfere in the 2016 election but chose to do nothing about it are prompting scrutiny that could lead to Congress investigating.
In an appearance on "Hannity" last night on Fox News, former House Speaker Newt Gingrich raised the stakes by saying Congress must call the former president to come and testify under oath about what he knew and why he chose a course of inaction.
Learn the specific questions Gingrich thinks must be posed for Obama to answer. Details are on the next page.