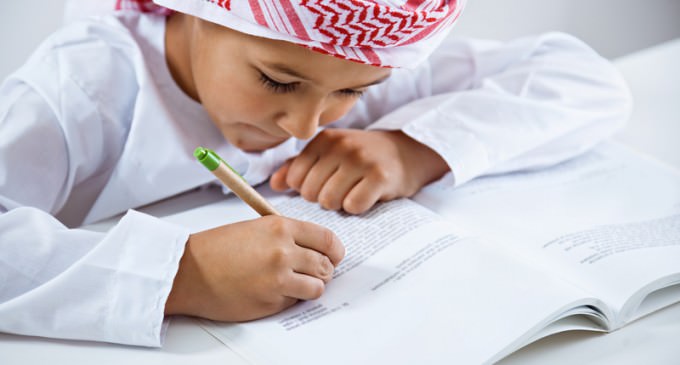 Germany is taking a play from the English and appeasing foreign invaders. Maybe they're hoping that they can educate the ignorance and oppression out of their new "refugee" citizens?
In any case, for some reason, the German interior minister has announced a plan to lower education standards to benefit migrants. That means a less-educated workforce and a less intelligent populace. This drop in stanbdards is being done with no regard for the concerns of native German parents who will have to watch their children struggle to learn with the weight of millions of migrants straining the German education system.
Find out more about the policy on page 2.