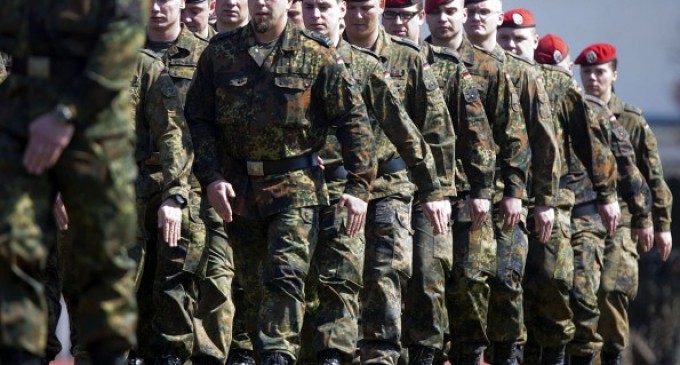 Europe is under attack by an enemy with a warped ideology bent on destruction, one that disrupts civilized society with everything from suicide bombs to machete attacks.
The timeline of terror is a tragic picture of what the open-borders have done to Europe in the name of humanitarian aid.  It has cost many lives, resulting in perpetual fear in the people of Europe.
There have been more deadly attacks than are able to be counted and in Germany recently there has been a suicide bombing, a shooting in a shopping mall, an axe attack on a train and a machete attack.
The citizens of Germany were told by the Interior Minister to "expect attacks", while the French President told his citizens that they "should learn to live with random mass murders".
The open borders in Germany has resulting in Islamic terrorist attacks.  German officials are "considering deploying the army inside the country in the wake of multiple attacks".
Read the rest of the story on page 2.