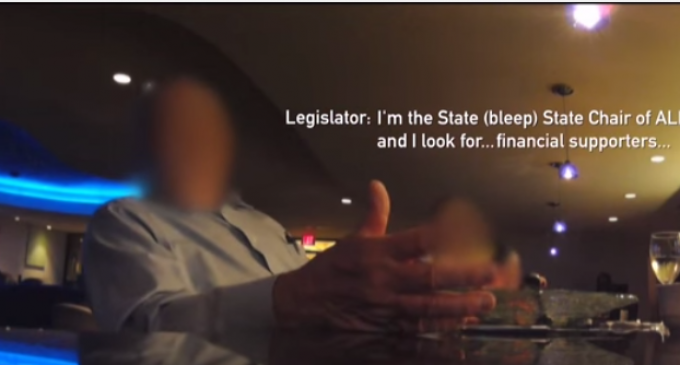 An incredible piece of investigative journalism by "The Investigators" illuminates a secretive process by which laws on a state level are really made – at the behest of corporations through the American Legislative Exchange Council.
ALEC is the middle man between global corporations and state politicians who both vote behind closed doors to rewrite state laws.
Yes, that's right, the corporations vote along with lawmakers on bills that govern your rights…but that's hardly the full story.
MOVE TO PAGE 2: