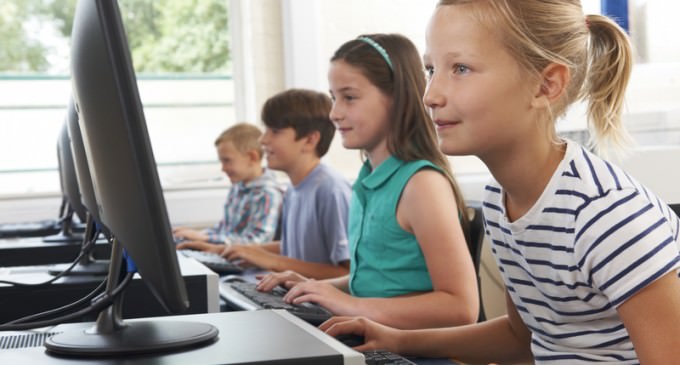 The debate over gender identification and sexuality is a big one these days. The media would have you think that there are massive amounts of people of all ages suddenly identifying themselves as members of the opposite sex.
Miraloma Elementary is a San Fransisco based school that has picked a side by making all bathrooms gender neutral. For many parents, it's not the concept of making kids feel comfortable that have them worried, it's what might result from allowing their kids to share bathrooms with members of the opposite gender.
Read more on the NEXT PAGE.