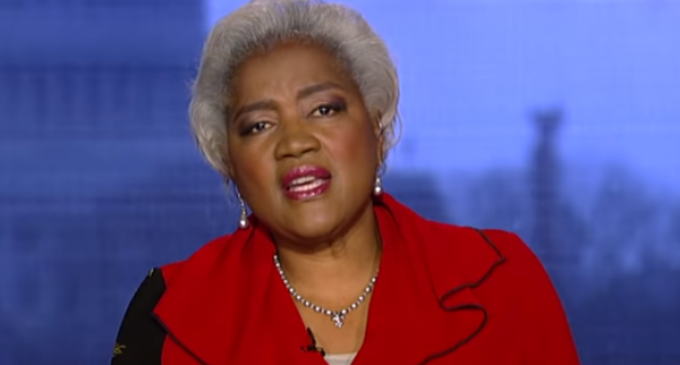 On the heels of pulling Jeanine Pirro's show from their lineup for making comments about U.S. Rep. Ilhan Omar wearing a hijab, Fox News has hired Donna Brazile, the former acting chair of the Democratic National Committee, as a political contributor.
Brazile was fired by CNN in October of 2016 after WikiLeaks released emails proving that she shared town hall and debate questions with the Clinton campaign. Brazile initially denied the accusation but later admitted to sharing topics, calling it "a mistake I will forever regret." Evidently, Fox News has lowered their standards below that of the Clinton News Network.
Last year Fox News hired the architect of Obamacare, Ezekiel Emanuel, who said that everyone should die at the age of 75.
I guess the once-conservative news station won't be happy until either Michelle Obama or Chelsea Clinton is put in charge.
Turn the page to check out Brazile's announcement.