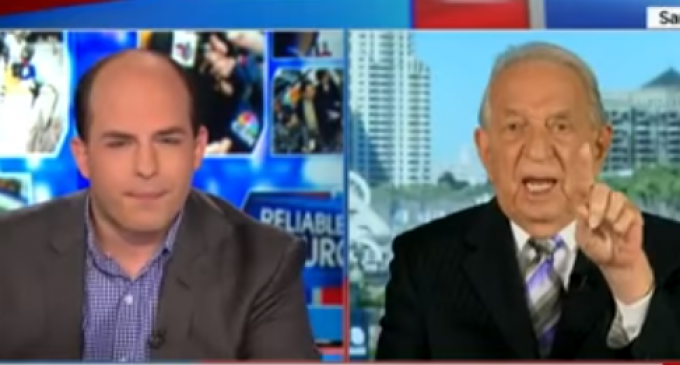 It seems like everybody is talking about climate change these days. But, what do we really know about it? 97% of the science on global warming is funded by global warming advocates. This leads many skeptics to be leery of the so-called "data" coming in on climate change.
It's equivalent to McDonald executives funding employee surveys on the world's best burger and then proclaiming their findings to support McDonald's having the best burgers in the entire world. McDonald's makes very mediocre burgers. Now imagine that McDonald's was demanding the entire world take their findings as fact…ridiculous!
Let's head back to the science now and take a closer look at what's really going on with the research being conducted on global warming. This is a serious topic as taxpayers pay out billions and billions of dollars to support global warming initiatives. And it would be shocking to find out that big government ISN'T lying or misleading the people.
More information on the research behind global warming and a glorious takedown of CNN by weather channel founder John Coleman on the next page