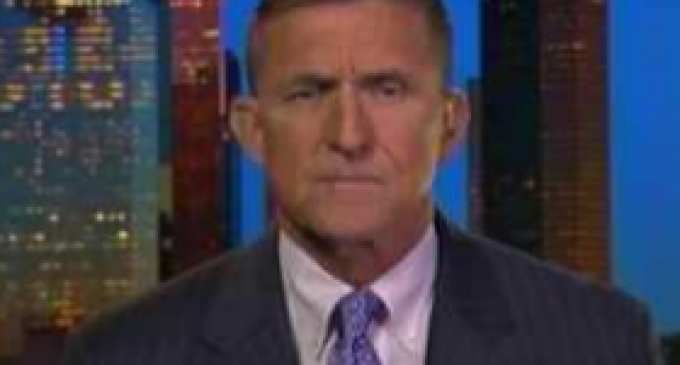 The American public has lost track of how many scandals former President Bill Clinton and former first lady and Secretary of State Hillary Clinton have been involved in over the decades.  The most disturbing aspect of many of these scandals and controversies is the body count that has been left in their wake.  While law enforcement has always been unable to draw direct links between the Clintons and these "accidents" and "suicides," the American people know that where there is smoke, there is usually fire.
While many people speculate that Hillary Clinton had Deputy White House Counsel Vince Foster killed before he could testify before Congress, the death was ultimately ruled a suicide.
Although the link is more indirect, the most recent accusation that "Killary" once again is responsible for a high-profile death may be the easiest to prove.
To read how a former Navy SEAL and the former CEO of Blackwater Erik Prince believes that Clinton is to blame for the execution of an Iranian nuclear scientist who spied for the United States, continue on the next page: