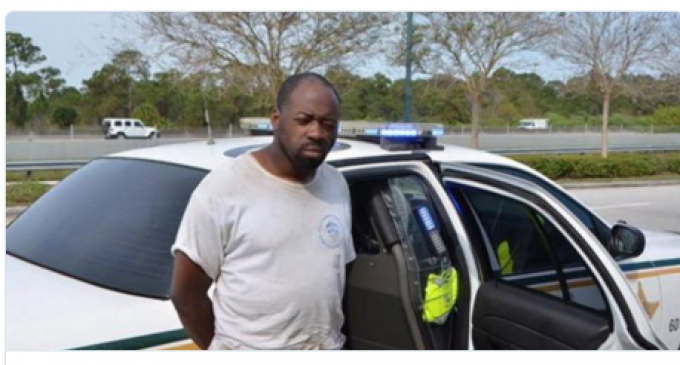 Move over, Obamaphone Lady; we have a new poster child for freeloading liberals.
Despite liberals' feigned ignorance and lies to the contrary, there is widespread abuse of many government programs, most notably in welfare and food stamps.  The federal government has recently announced that luxury items, such as lobster and filet mignon are not eligible for purchase using food stamps.  Perhaps they felt they didn't need to include a list of everything ineligible for food stamps.  But considering this is an electorate that put Obama in office twice, they may need to be more explicit.
Meet 36 year-old Nicholas Jackson of Martin County, Florida.  Mr. Jackson decided to stroll into Brascar Auto Sales in Pompano Beach, Florida and attempt to purchase a $60,000 BMW.  The only problem for Mr. Jackson?  Brascar doesn't accept food stamps as payment for luxury vehicles.
Yes, you read correctly.  Nicholas Jackson sought to buy the Ultimate Driving Machine with his Electronic Benefits Transfer (EBT) card.  He did this not once, but made several endeavors to make a purchase; so many that the employees at Brascar became quite suspicious of Mr. Jackson.
Their suspicions were quite warranted it turns out.  To see what criminal tactics Nicholas Jackson resorted to the very next day, continue reading on the next page: