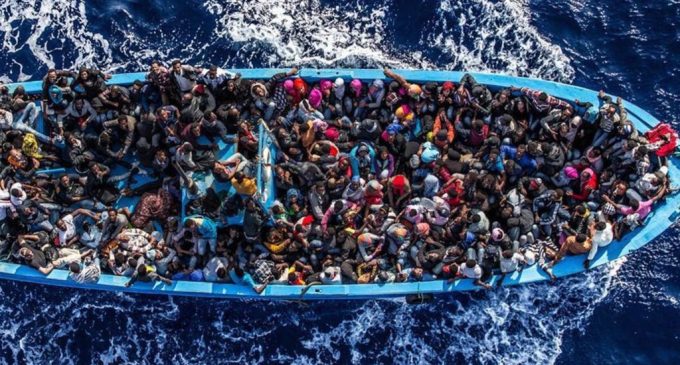 The London-based Financial Times has published an article warning people living in European countries to "prepare for demographic replenishment by Arabs and Asians."
It seems that a great migration to Europe from the Arab World and Asia is on the horizon. There has been a post-pandemic influx of migrants, but something bigger seems to be in play.
Demographic replenishment. Take care not to interpret that as something such as 'population replacement' – or the establishment will brand you a racist.
Fox News host Tucker Carlson has repeatedly raised 'The Great Replacement' theory on his show, prompting the Anti-Defamation League (ADL) to call for him to be fired.
"A reminder: 'The Great Replacement' theory and its racist and xenophobic roots have served as the inspiration for multiple mass shootings and deadly attacks," the ADL posted on Twitter.
Continue on the next page.