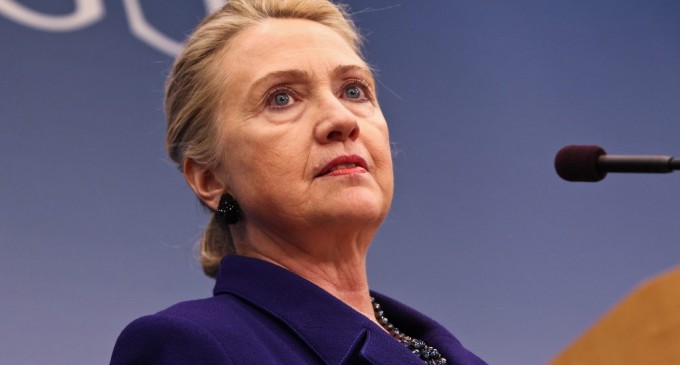 In a pattern that we've come to expect from Hillary, what she claims and what turns out to be the truth have little to do with each other.
This time it's the email scandal — once again.
The Clinton campaign has called for the results of her interview with FBI agents to be released in what is designed to appear to be an attempt to show transparency, and that she has nothing to hide. However, as Fox News reports, the whole thing is disingenuous at best:
"The fact that portions of the FBI investigative file are heavily redacted and must be held and read by lawmakers in a secure facility on Capitol Hill shows how classified the material remains, despite claims made by the Clinton campaign.
"The campaign's call to release the FBI agents' notes appears suspect because the material is too highly classified to make public. The FBI told the committee that the documents cannot be released in part or in full without prior agency approval."
So what's missing?