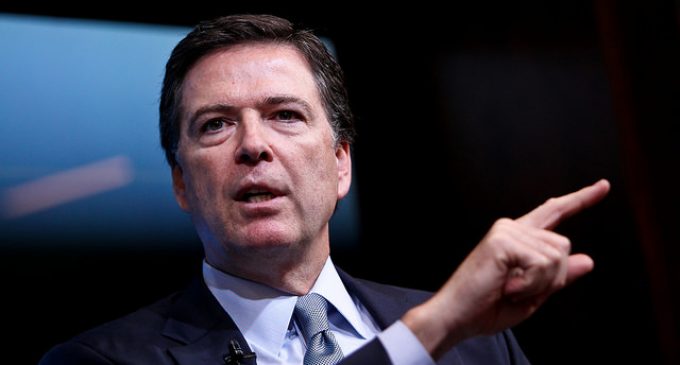 The FBI team assigned to investigate alleged Russian interference in the 2016 presidential election actually cultivated multiple sources both in the campaign and then in the transition period after the election.
These sources included people close enough to Donald Trump to be able to provide insight into the incoming administration. Another source was close enough to be able to provide large volumes of documents.
The spying operation, known as "Crossfire Hurricane," was disclosed inside the previously released 476-page Inspector General report on the FBI's Russia collusion investigation.
The executive summary of the report had a general discussion of these sources, but falsely reported, "We found no evidence that the FBI placed any CHS's or UCEs within the Trump campaign or tasked any CHSs or UCEs to report on the Trump campaign."
A CHS is a Confidential Human Source. A UCE is an Undercover Employee.
Was the IG Report, in essence, a massive cover-up of inappropriate FBI conduct?