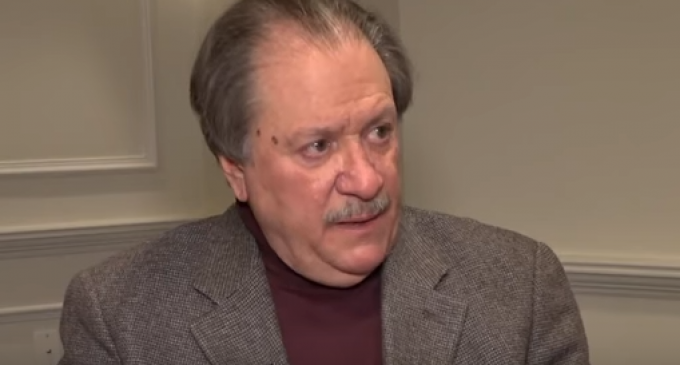 Former President Barack Hussein Obama had a lot more tricks up his sleeve than just bending over to world leaders and apologizing for the existence of America.
Like any good puppet of the Deep State, he also sought to destroy American justice and our entire democracy.
As the recently released text messages between FBI agent Peter Strzok and his mistress Lisa Page reveal, the FBI was working in cohorts with the DOJ to cover-up a very specific crime committed at the behest of the Deep State.
A shocking video is making its way around the internet where a former federal prosecutor explains how he was aware of the Obama Administration's "brazen plot to exonerate Hillary Clinton" and "frame an incoming president with a false Russian conspiracy".
Continue to the next page to watch this explosive video and learn the full story