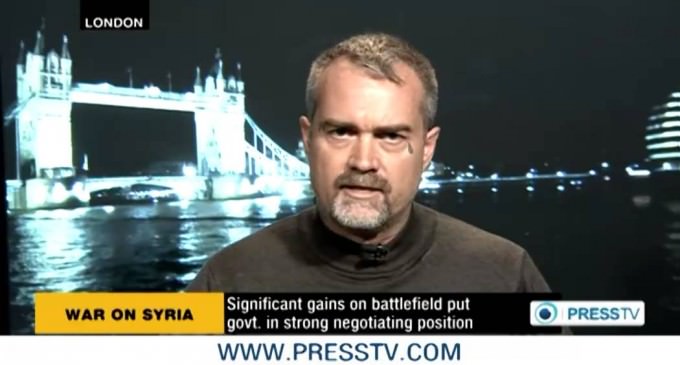 For those of you who haven't heard of Ken O'Keefe, he's an ex United States Marine, who now acts as an anti-war campaigner.
He renounced his U.S. citizenship in 2001 and holds Irish, Hawaiian (which is still part of America), and Palestinian citizenship. In an interview with Press TV called Syria: War of Deception, he brings up several points that are relevant to the problem in Syria.
Read more on the NEXT PAGE.