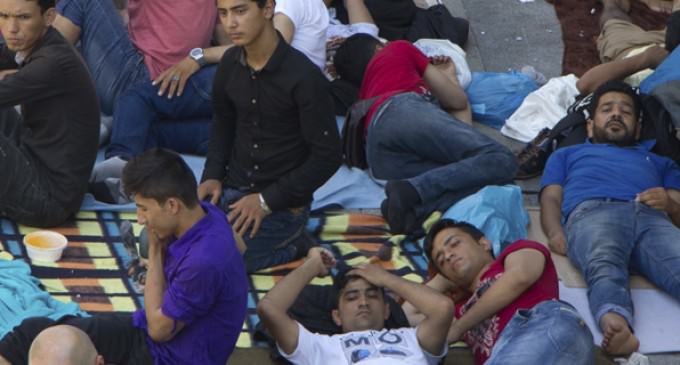 Europe's refugee crisis has reached unprecedented levels, not only in numbers, but in the expectations of the refugees themselves.
Apparently not satisfied with the promise of asylum from war, many immigrants are going to the countries to which they fled with a list of demands. That list includes homes, cars, and even a substantial monthly income.
Unfortunately for Germany, it seems as if they may have brought this upon themselves. After promising asylum seekers the same level on benefits as their own country's welfare recipients, it should come as no surprise that the refugees feel entitled to such grand demands.
To see the full extent of the refugees' outrageous demands, continue on to the next page: