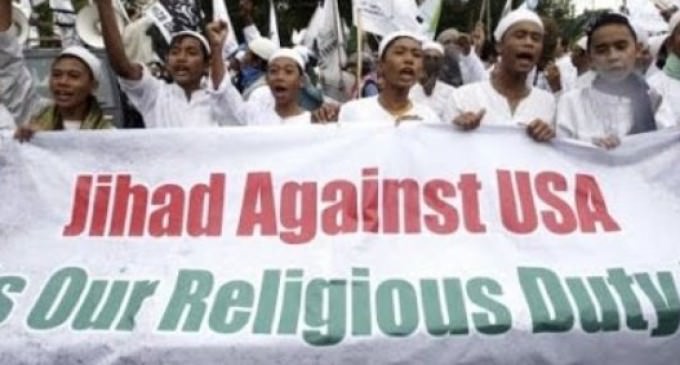 According to interrogations of ISIS members carried out by Egyptian officials, the Islamic State will initiate a hot war as part of their worldwide jihad this spring or summer.
The immediate goal would be to take over more territory across the Middle Eastern and Persian Gulf and would be timed with attacks by cells in Europe and the United States.
How far-fetched is this?
CONTINUE READING ON PAGE 2: