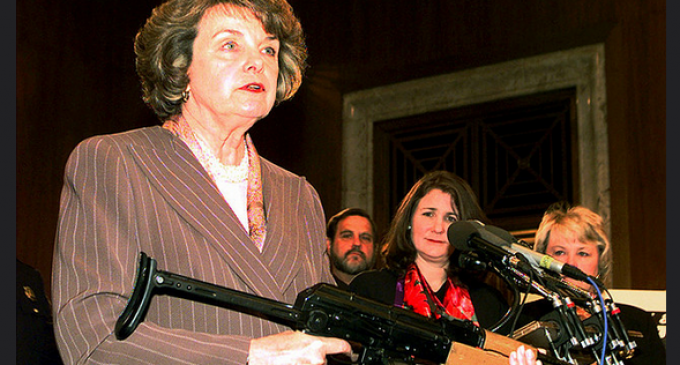 Dianne Feinstein stated that she believes that many countries, including the United States, have terrorist sleeper cells – although she didn't state how many she speculates exist.
"I think there are sleeper cells not only in France but certainly in other countries and, yes, in our own," Feinstein told CNN. "This calls for vigilance. … Hopefully, we can be more active in terms of doing those things which enable us to find terrorists, see who they're communicating with and to track that."
So, Feinstein, you want to get rid of our guns and at the same time you admit we are in danger?
GO TO PAGE 2: